Simple and basic har lavet en række dies med "kranse", de fås med både stjerner, hjerter og cirkler. Heidi forelskede sig i den med cirklerne, og det kom der tre forskellige enkle kort ud af.
Metoden er den samme, et hvidt kvadratisk kort med en krans af cirkler midt på og et tekststempel i midten. Men der er en lille detalje forskel på de tre.
Nr et er monteret med farvet baggrund på indersiden af kortet og pyntet med halvperler.
Til nr to er forsiden skåret seperat og monteret på kortet med 3D puder så der bliver lidt dimension.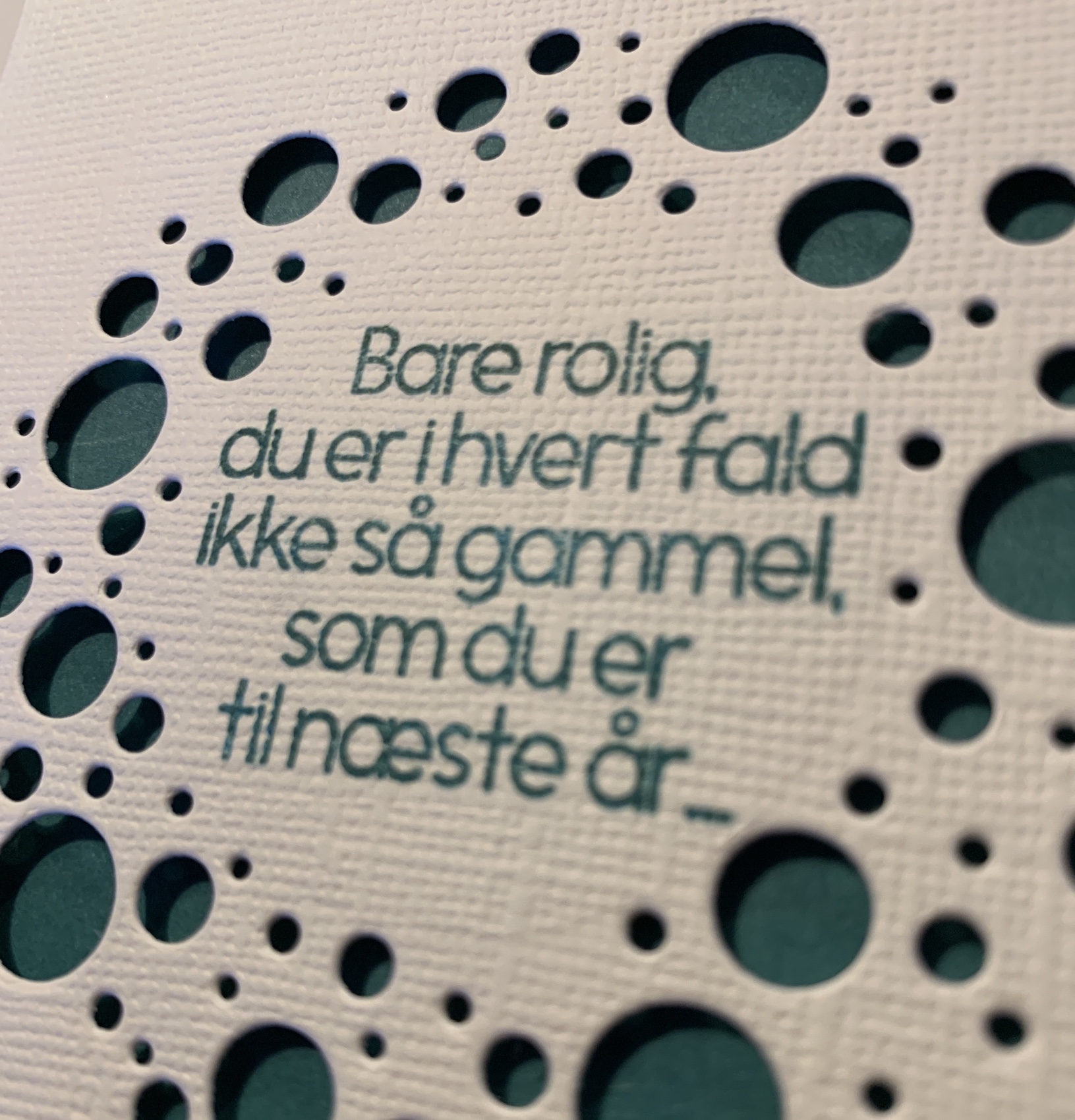 Og til nr tre er den farvede baggrund skåret lidt større end den hvide så der er kommet en ramme om.
Du kan finde die med cirkler her. Hvis du mere er til stjerner skal du kigge her, eller det hjerter der er sagen så må du kigge her.
Tak fordi du kiggede med.
Gitte O og Heidi.