Jeg har været i gang med en teknik jeg egentlig havde glemt alt om, at maske et område af for at lave lag.
Først brugte jeg Gittes stencil med firkanten til at lave en firkant lidt forskudt for midten på et helt hvidt kort. Jeg vælger som regel at sætte stencil fast med lidt washi tape så den ikke smutter midt i processen 🙂
Farven er distress oxide som er påført med applikator.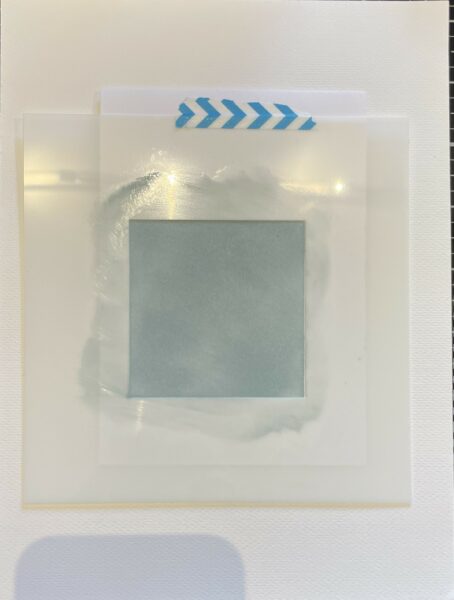 Så satte jeg en post-it fast så den flugtede langs øverste og højre kant af den blågrå firkant, lagde stencil forskudt lidt op til højre og lavede en firkant mere.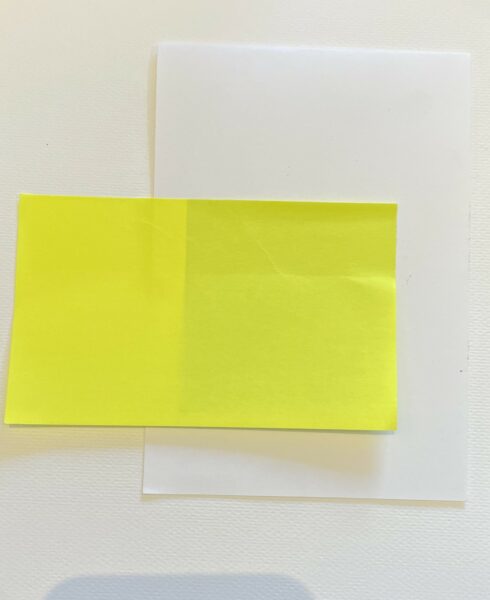 Da de to firkanter var lavet så snuppede jeg en anden stencil og lavede et lidt mørkere mønster på tværs af de to, lavede et par blomster og et par smalle bannere med tekst og vupti
Den vågne læser vil nok se at de to firkanter ikke er den blågrå farve jeg viste i første billede 🙂 det var fordi jeg faktisk endte med at skifte til distress ink i stedet for oxide, jeg synes nogen gange at oxide bliver for mættet i farven. Men jeg havde så travlt at jeg glemte at tage trin for trin billeder med distress ink 🙂
Så materialerne er tre forskellige farver distress ink, to forskellige af Gittes stencils (firkant og bubbles), Gittes dies med banner , sizzix dies med blomster og selvfølgelig Gittes stempel med "tillykke med fødselsdagen".
Der kan altså laves meget sjov med den firkant stencil hvis man lige bruger fantasien lidt, må prøve lidt mere 🙂
Tak fordi du kiggede med,
Gitte O